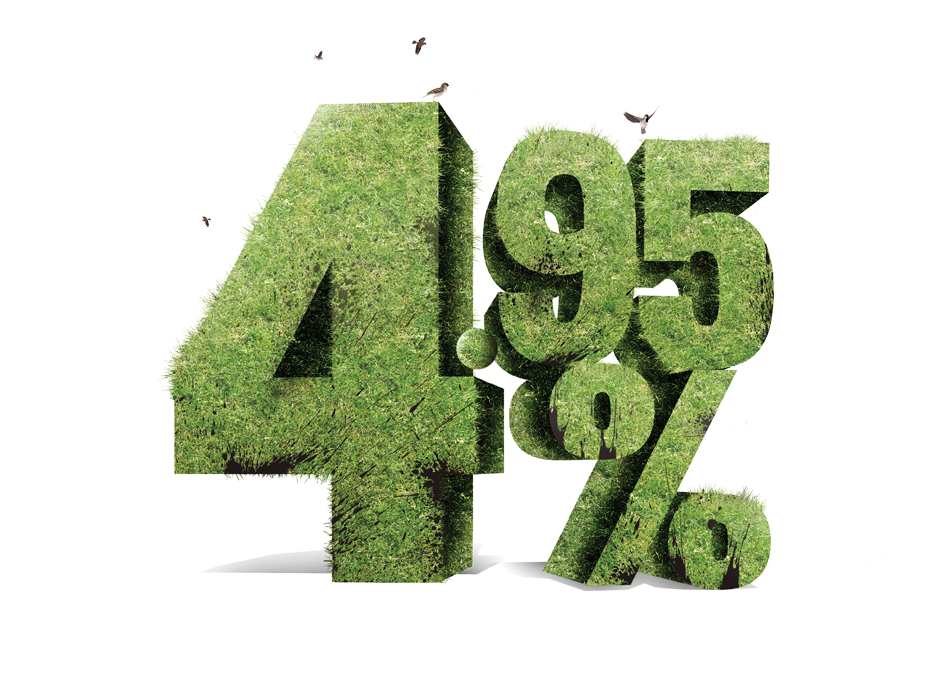 4.95% INTEREST OFFER
---
Purchase a new Honda ATV, Side by Side, or Two-wheel Farm Bike at only 4.95% Interest when you finance any of the below products for a limited time:
Click here for full terms and conditions.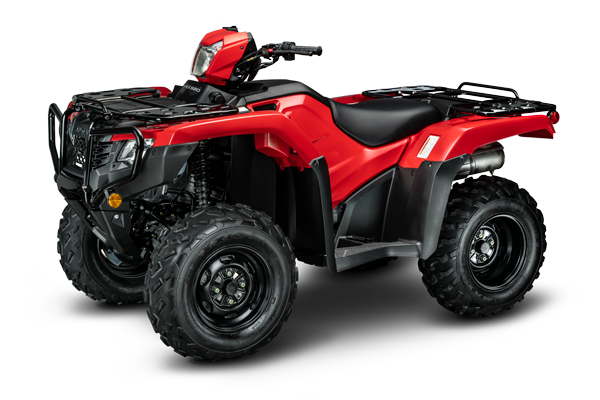 Fieldays online
---
Honda is at Fieldays online. Click here for more information on Honda Fieldays offers.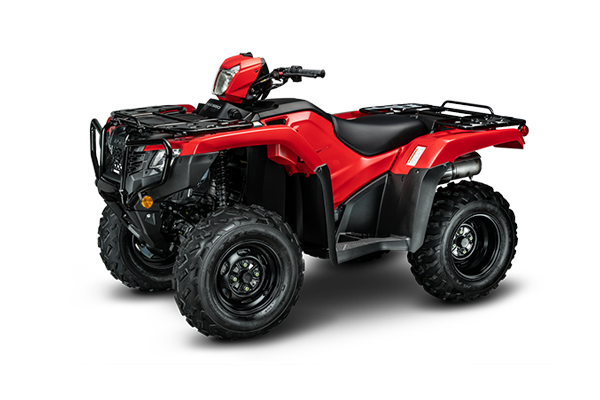 Honda Dollars on the Honda ATV Range
---
For Fieldays get $600 Honda Dollars on any TRX520 and $400 Honda Dollars on the TRX420FM and FA models. And a free set of ATV Oil Skin Mitts for Winter!*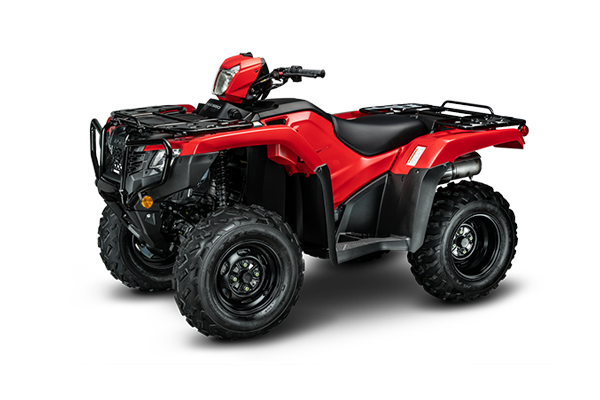 Honda Dollars on the Honda ATV Range
---
For Fieldays get $600 Honda Dollars on any TRX520 and $400 Honda Dollars on the TRX420FM and FA models. And a free set of ATV Oil Skin Mitts for Winter!*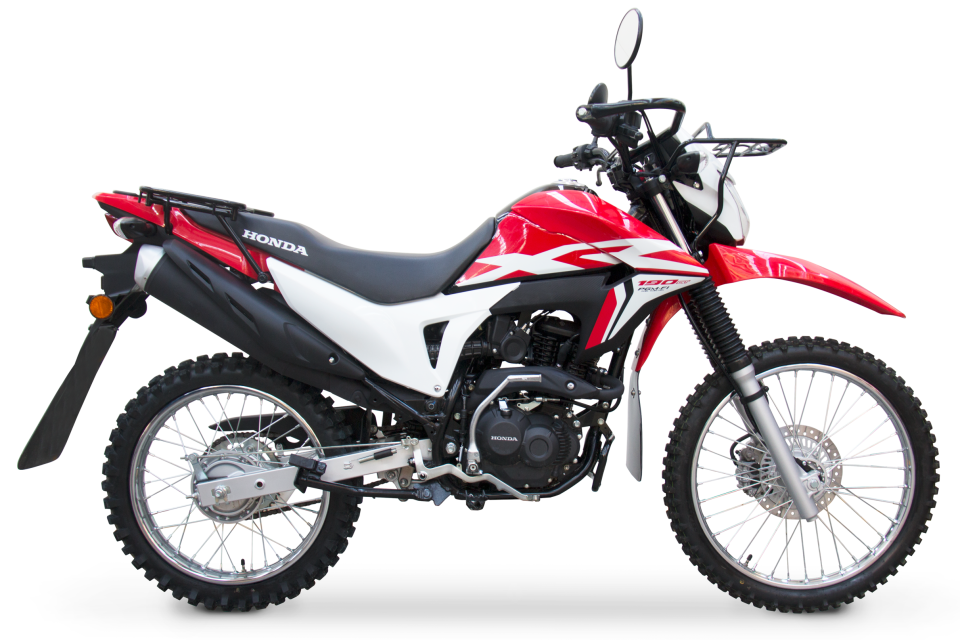 Fieldays Offers on XR150 & XR190 Models
---
Only for Fieldays get $200 Honda Dollars on every new XR150 & $250 Honda Dollars on every new XR190, and a free Oil Skin Vest!*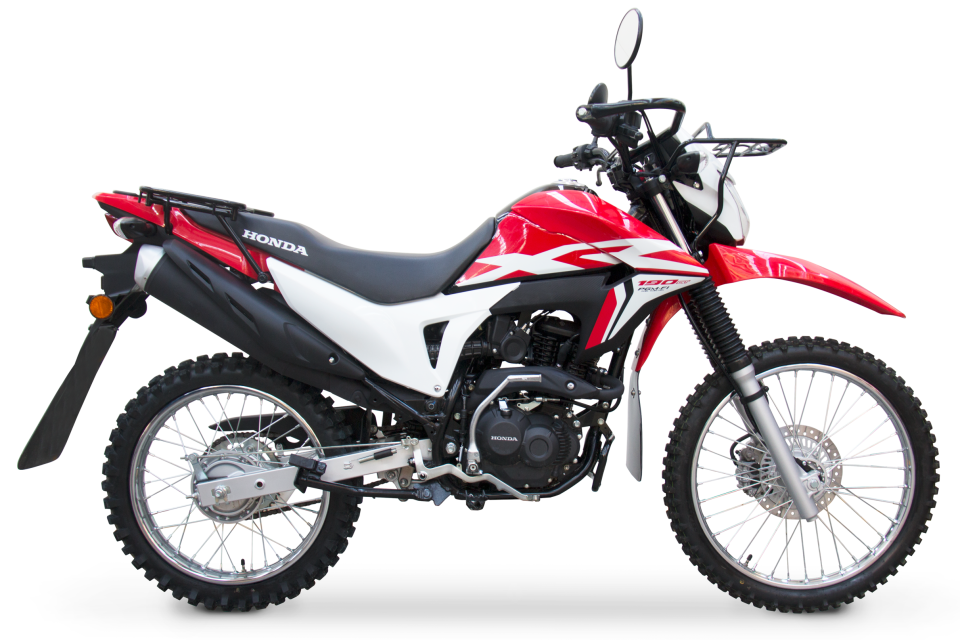 Fieldays Offers on XR150 & XR190 Models
---
Only for Fieldays get $200 Honda Dollars on every new XR150 & $250 Honda Dollars on every new XR190, and a free Oil Skin Vest!*